About RKS
Red Knight Solutions is a Technical Solutions agency that provides services. We are headquartered in Dallas, TX. Our staff has over 50 years of combined experience in the industry. In 2016 we were recognized as one of the Best Agencies in Dallas., Texas.
Know more
RED KNIGHT SOLUTIONS
Provider of Information Technology Solutions for Business and Government
A Proven Leader in the solutions Industry, Red Knight Solutions (Dallas, Texas) is an established provider of Information Technology Solutions for Business and Government. Leveraging more than 50 years of combined experience, RKS has enhanced its core competency of IT services by creating client-centric, cost-effective information system solutions.
RKS serves Fortune 500 clients in Telecommunication, Finance, Manufacturing, Transportation, Retail, Energy and Government.From turnkey solutions to strategic resourcing, our value is based on our ability to provide our clients with the very best technology professionals. In 2016, we were recognized as one of the top growing Dallas IT Agencies.
At RKS we recognize that your success is the basis of our business and keep a dedicated focus on supporting your needs. Whether its help with Job Placement or Technical, we have the expertise to help. As an innovative provider, we deliver quality locally, regionally, nationally and internationally. While technologies and Information systems will evolve, RKS's commitment to our clients will remain unchanged. We will work aggressively to meet your information technology needs and continually serve you with integrity, accountability and agility.
Everything about our agency, from the flat structure to the neon and candy-filled office space itself, is there to ensure employees have the tools and inspiration they need to do their very best work. It's a culture that acknowledges each person's contribution and ensures everyone gets to share in the credit for a job well done. Most importantly, it's a culture that enables everyone to be their best.
Integration starts with our basic structure, which is flat and built around our clients. For each new account, we put together a team that is tailored to the client's needs and is directly responsible for the work. This structure gives employees ownership, and accountability and, in turn, improves the work's effectiveness.
Working worldwide and leveraging more than 40 years of combined experience, RKS has enhanced its core competency of Technical services by creating client-centric, cost-effective information system solutions.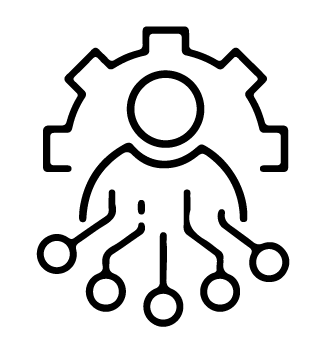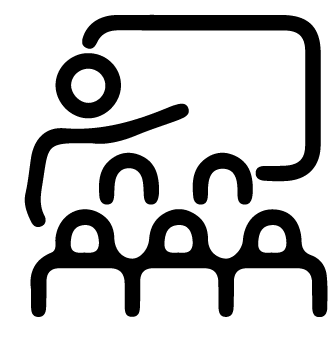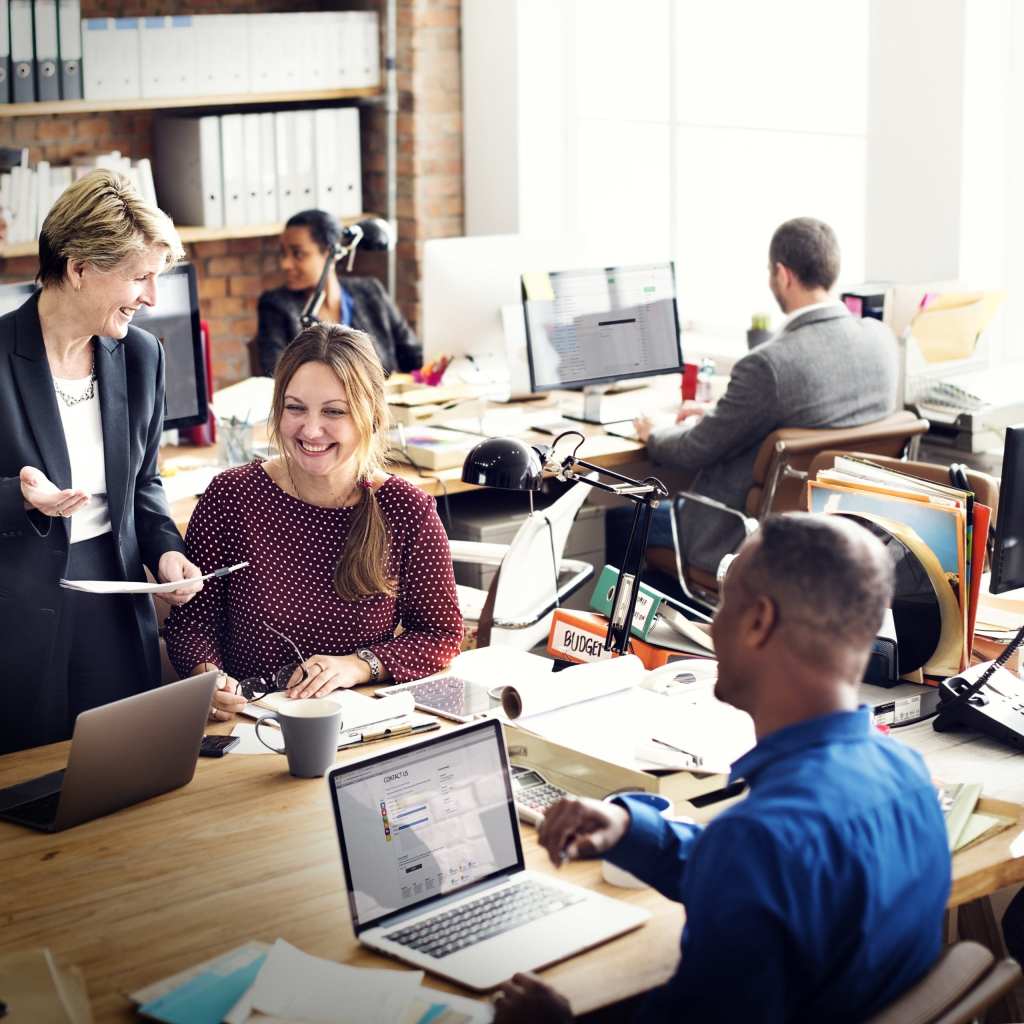 About Us
Executive Summary
of Our Team
Traci is responsible for all executive functions. Traci has spent 15 years dedicated to R&D and services divisions within the telecommunications sector. Over this period, Traci's focus has been on the next generation of services for LTE/4G CDMA, CDMA2000, GSM, GPRS/EDGE, UMTS, and TDMA
Traci spent 8 years with Nortel Networks in which she was responsible for on-boarding/off-boarding, more than 100 + resources annually. This included leading and managing off-shore internal and external resources which included complex product development and integration services to customers in APAC, EMEA, JAPAN, and LATM.
Lanny Morrow currently serves as COO of RKS and is a co-founder of the company.   In the last 25 years, he has established a proven track record of generating profitable growth for a wide range of consulting organizations.  Lanny has held leadership roles in numerous high-performance IT sales teams where he established a reputation for being a team player and delivering results.  He has also been at the forefront of developing and launching a wide range of successful products and services within the industry.  His expansive career has also included managing the many facets of customer acquisition, development and retention.
Differentiators
• Certified WBOE Owner
• 25 years experience
• International success
• Proprietary Industry Solutions
Success
• 1200 Technical Resources provided for a single project in 11 cities
worldwide.
• Our Staff has delivered over 20k resources collectively.
• 365 Resources recruited for offshore project
• Awarded 600 Cell site upgrade project for major cell provider
Happy

Clients
Our successes, rooted in our continuous determination for excellence, are in no small way a direct result of the overwhelming support we have received from our valued clients. For the constant unwavering support of both our long-time clients, and those who only recently joined our client base, we would like to take this opportunity to thank you. Without you we would not be where we are today.